Dan Schindel is Associate Editor for Documentary and Film at Hyperallergic.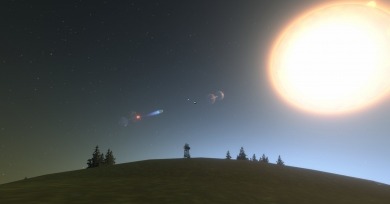 The titles forming this recent trend have diegetic time loops, ones built into their narratives and acknowledged by the characters, with the temporally unmoored antics explained by malfunctioning time machines, meddling gods, or simple mental illness.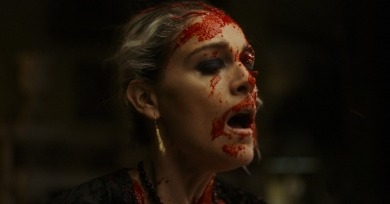 Flux Gourmet favors a maximalist brand of satire, inflating mundane peccadilloes into epic proportions.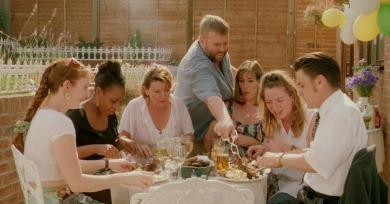 I have never had a shot in my digital movies which has gone on for more than seven or eight minutes at the most. It is important to use the medium and not let the medium use you.