Cole Kronman is a critic based in New York City. Their work has appeared in Hyperallergic, Slant Magazine, and The Film Stage.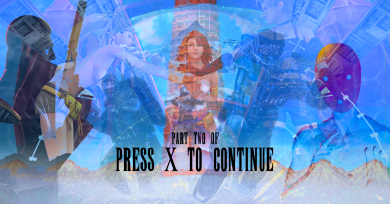 Part 2 of a special conversation on games and art featuring Destiny 2, Final Fantasy, Hitman, Tower of Druaga, Pathologic 2, and more.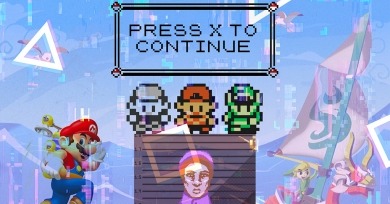 Incisive analysis in games criticism is still hard to find. In part one of this special conversation for Touching the Screen, five critics discuss potential angles from which to approach video games as art.