Esther Rosenfield is a film critic and archivist based in New York City.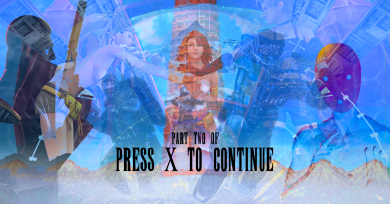 Part 2 of a special conversation on games and art featuring Destiny 2, Final Fantasy, Hitman, Tower of Druaga, Pathologic 2, and more.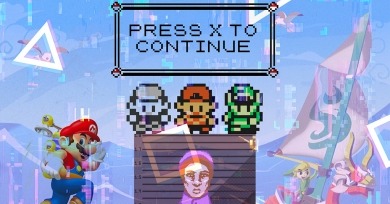 Incisive analysis in games criticism is still hard to find. In part one of this special conversation for Touching the Screen, five critics discuss potential angles from which to approach video games as art.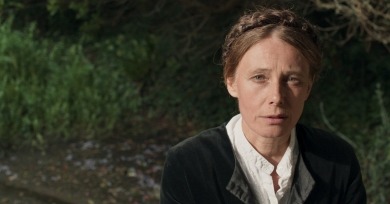 A Couple could be uncharitably described as repetitive; Sophia returns again and again to the ways her husband wounded and slighted her, and even at a mere hour of runtime the film can feel as though it is retreading old ground. But the film is slipperier than these repetitions initially make it seem.