Chloe Lizotte is a New York–based writer whose work has been featured in Film Comment, Guernica, and Screen Slate.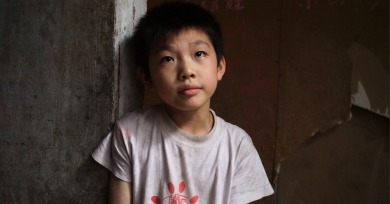 Spanning three visits to Chongqing over the course of one year, the film focuses on three of Shibati's residents as they reckon with forced displacement and the dismantling of their homes and businesses.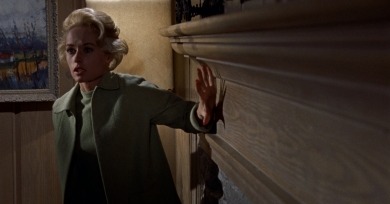 The Birds, Lake Mungo, Diabolique, Dead Ringers, Island of Lost Souls, The Texas Chainsaw Massacre, Martin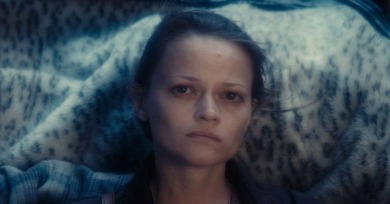 A Gentle Creature is more of a destabilizing shock to the system than a call to arms, a confrontation with a broken state rather than a blueprint to rebuild it. It confirms Loznitsa as a master craftsman of the impeccably designed and crafted hellscape, politically charged and all-consuming.