Willow Catelyn Maclay is a freelance film critic living in Atlantic Canada. She has written for numerous outlets including Vulture, Little White Lies, and MUBI Notebook.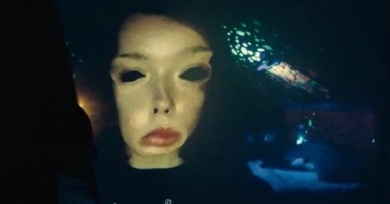 We're All Going to the World's Fair, The Funhouse, Ginger Snaps, Frenzy, Maniac, Baby Blood, Possum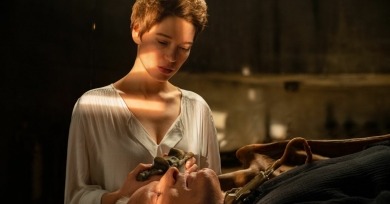 Discussing the work of David Cronenberg and the trans metaphors and tactility of his latest film, Crimes of the Future.