Lawrence Garcia is a Vancouver-based freelance film critic with bylines in Cinema Scope, MUBI Notebook, Cineaste and The A.V. Club.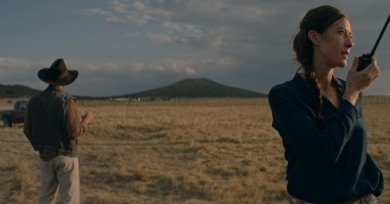 Instead of tracing the more settled trajectory of the film—a gradual fall from grace to match the early passage from unfettered youth to straitened middle age—it seems more apropos to focus on his ecstatic cinematic orchestrations, which are, not to put too fine a point on it, the main attraction.
Clips culled from cinema and reportage flicker and transform before our eyes in a barrage of changing aspect ratios, contrast levels, and color saturation intensities; gnomic pronouncements and aphorisms (some translated, others not) boom and crackle over a detailed 7.1 sound mix.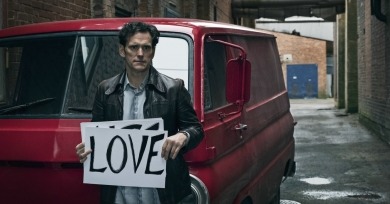 If the identities of Jack and von Trier were previously still separable, this hellish crucible forges them together irrevocably. Whatever else one might say about von Trier, this is filmmaking imbued with terrifying clarity regarding its (self-)destructive nature.