Bedatri Choudhury studied Literature and Cinema in New Delhi and New York, and loves writing on gender, popular culture, films and most other things. She lives in New York.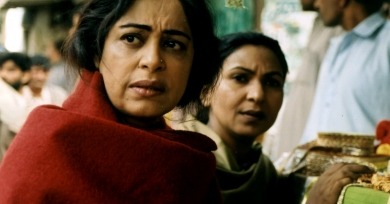 The oeuvre of Sabiha Sumar is essentially a feminist one, and more importantly, a Muslim feminist one. It is with this perspective that she questions, searches, and resolves.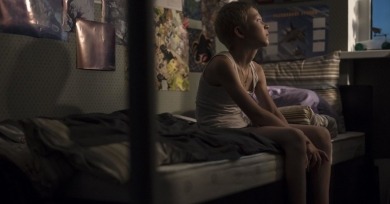 This portrayal of an ugly divorce functions as a commentary on the dysfunctional post-Soviet, post-Communist Russia, where nothing holds value other than money and the desire to earn more of it.