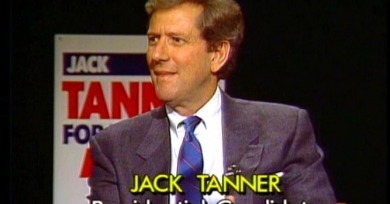 Utilizing his signature roaming camera style, Altman makes us believe we're watching the drama of Tanner's run unfold before us unawares. Nothing's sacred in a campaign and thus every salacious moment is perfectly caught by this anonymous camera.
New media has relentlessly dug its cyber-claws into the heart of cinema for over 20 years now, constantly raising the bar in an industry of simulacra manipulation that seems to be entirely without limits.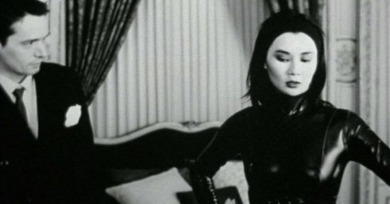 When Maggie Cheung finally emerges in Irma Vep (1996), after discussion of her as "an action star" and "the Chinese actress," it's surprising to see how plain and ordinary the supposed diva looks.