Susannah Gruder is a Brooklyn-based film writer whose work has also appeared in MUBI Notebook, Bright Wall/Dark Room, and IndieWire.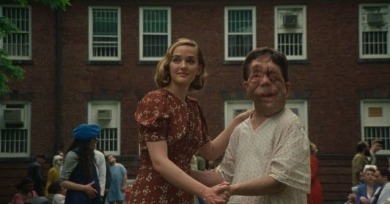 Like Rod Serling, director Aaron Shimberg is eager to expose our own biases, and here he thrills at luring us into a vertiginous series of alternate dimensions, seeking to unravel our ideas about the nature of beauty captured on camera.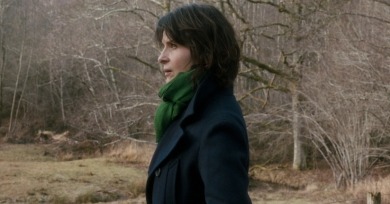 She's as much the vixen as she was in her early roles, but here she lets down her emotional guard. In this, their first collaboration, Denis and Binoche explore the reality of what it means for an older woman, and an older actress, to be so consistently, unapologetically open.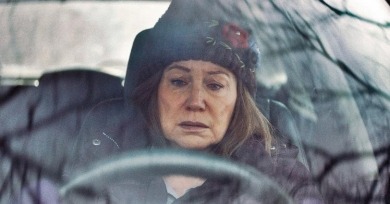 Diane asks what it means to build your life around other people, and what happens when those people begin to slowly disappear.