Kelley Dong is a freelance writer and critic based in San Jose, California.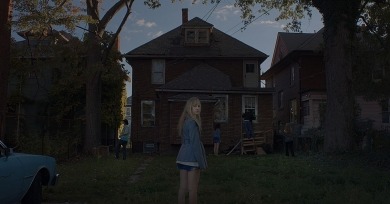 The potential consequeces of Expediting Environmental Reviews and Approvals for High Priority Infrastructure Projects intersect with the creeping gentrification anxiety on display in It Follows.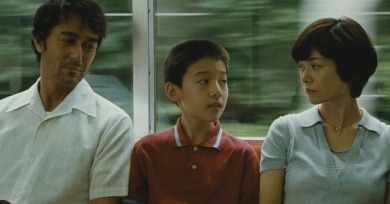 Kore-eda has explained that his latest film, After the Storm, is an unofficial sequel to his 2008 drama Still Walking. Both films contemplate the fresh wounds left by a deceased family member on the living; the former takes place over the course of a single day, the new film over several weeks.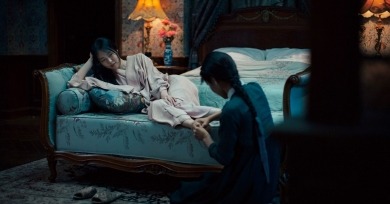 Ironically for Park Chan-wook, idolized for his male revenge fantasy Oldboy, the film is an attempt at feminist filmmaking. Its structure embodies not only the female gaze but also female subjectivity, the subconscious, memory, and so on, with swift camera movements and alternating chronologies.