David Schwartz is curator-at-large at Museum of the Moving Image, where he served as Chief Curator and worked since 1985. He recently managed the Paris Theater in Manhattan for Netflix.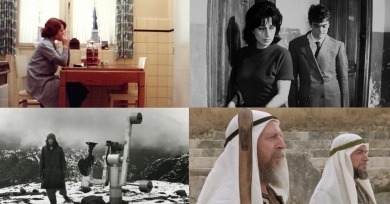 Jeanne Dielman asserts the importance of its subject while also asking us to reconsider what we look for in—and how we look at—a movie. We inhabit what feels like a simulation of real time, confined except for the occasional errand, to the interior of 23 quai du Commerce.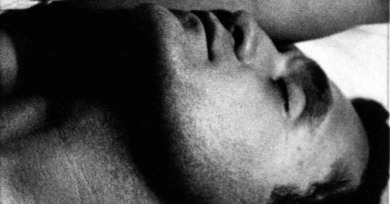 Close to hour five, his mouth flutters and he breathes a bit spastically, like he is about to wake up. Coming after the preceding stillness, the moment hits like an explosion in an action movie. But the film will end without him actually waking.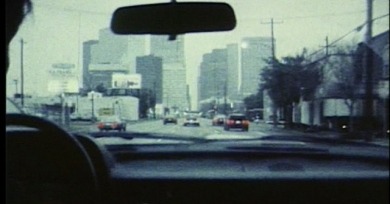 For a movie that was directed, photographed, edited, written by, and stars Richard Linklater, It's Impossible to Learn to Plow by Reading Books is remarkably free of ego.