Sarah Fensom is a writer based in Los Angeles.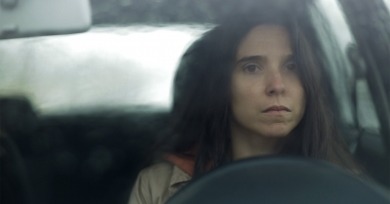 This intimate, novelistic puzzle charts a region, a number of interconnected lives, and a series of past and present events like a hand-drawn map. The film meanders across genres, but, grounded by humor and naturalism, it all somehow feels a part of the same fertile landscape.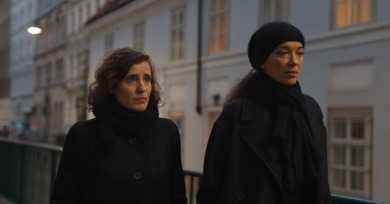 Amidst this beautiful and mysterious backdrop, sequences occur at random without explanation and do not always add up to a broader narrative. But much of its strength lies in the fact that very little happens and even less seems to connote meaning in the way we're used to in cinema.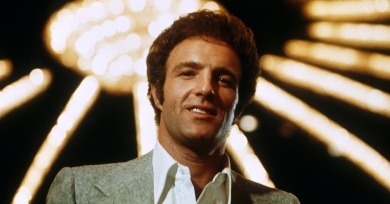 That tension that Caan carries merely by being on-screen might be best exemplified in The Gambler, the 1974 film directed by Karel Reisz from a James Toback script. It follows Caan as Axel Freed, a clever Harvard-educated literature professor and gambling addict from a well-to-do New York Jewish family.