Naomi is an Irish researcher in gender and feminist theory. She has written film criticism for Film Comment and Mubi Notebook.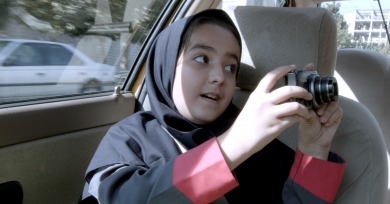 While I experienced this visceral unfolding across the political landscape of Ireland in the coming years, was in the midst of my delving into Panahi's post-ban films, exploring how the particular censorship conditions under which the director lives give shape to his storytelling as a distinct mode of resistance.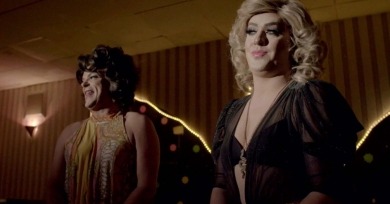 Trouble has emerged at a particularly critical point for Northern Ireland, where violent sectarian tensions have been reinvigorated with the uncertainty spawned by Brexit. What Garnett's film contributes is an acceptance of profound complexity in the face of belligerent binaries.