Nick Davis is Associate Professor of English and Gender & Sexuality Studies at Northwestern University and the author of the reviews at Nick-Davis.com.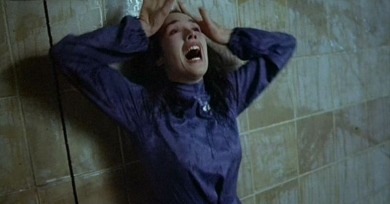 Part of its dark power inheres in its slippery, tentacular relation to its own genres and themes. Repeatedly, the film lunges at an idea or stakes out a tone, each offering plenty to chew on, but then pounces just as fiercely in some transverse direction.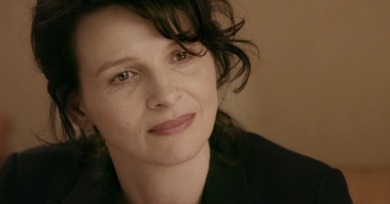 Elles arrived at an ideal juncture in Binoche's career where she began exploring the power and elasticity of a middle-aged body, majestic and eloquent though no longer defined by unbearable lightness.