David Schwartz is an independent curator, and founder of Cinema Projects. He recently received a Career Achievement award from the New York Film Critics after his 33-year tenure as Chief Curator at Museum of the Moving Image. He is currently working on programs for venues including Film Forum, the IFC Center, and the REACH, the new performing arts building at the Kennedy Center in Washington, D.C.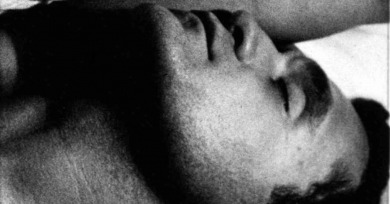 Close to hour five, his mouth flutters and he breathes a bit spastically, like he is about to wake up. Coming after the preceding stillness, the moment hits like an explosion in an action movie. But the film will end without him actually waking.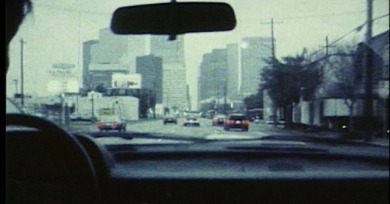 For a movie that was directed, photographed, edited, written by, and stars Richard Linklater, It's Impossible to Learn to Plow by Reading Books is remarkably free of ego.