Tayler Montague is a freelance writer, film programmer, and Native New Yorker.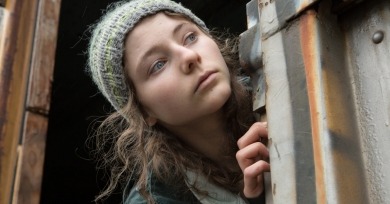 Will is affected by not just PTSD but also a self-serving, deluded masculinity that is killing his relationship with the only person he has in this world. The central, intentional frustration of the film stems from our desire to see them stay together, even as he is denying his daughter the life and community she so desperately needs and craves.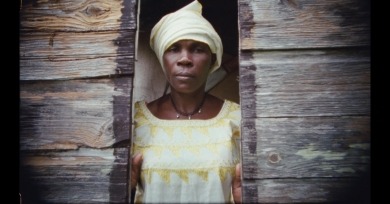 Filmmakers are actively pushing up against what it means to make a documentary at all, and the True/False Film Festival caters to and nurtures that objective. I am especially thankful to True/False for exposing me to new possibilities for Black cinema.