Lindsay Brayton is a writer living in Brooklyn.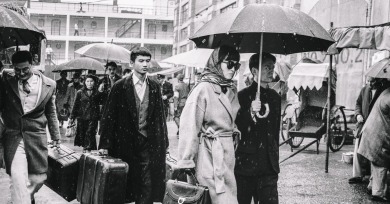 It's best to keep your wits about you while watching Lou Ye's gorgeous and surprisingly playful latest film Saturday Fiction, set in Japanese-occupied Shanghai.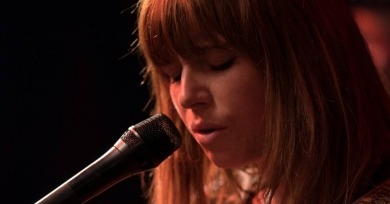 Wild Rose insists on maintaining a wide-eyed and likable tone even as its protagonist offers glimpses of the deep-seated self-absorption that accompanies a person determined to live a life devoted to artistic expression.