Juan Diaz is a Brooklyn-based writer whose work has previously appeared in IndieWire, and can be found at jcarlosonfilm.wordpress.com, or @carcitol on Twitter.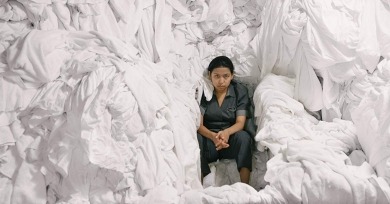 Aviles spent years developing her script by observing housekeepers at the same hotel where the film was shot. She accordingly grants the labor of her her protagonist a respect rarely seen onscreen.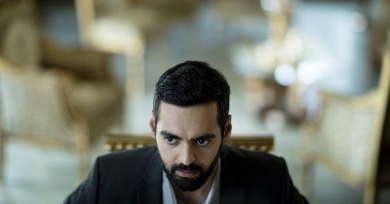 This complex character study is centered on Esmail (Ardalan Esmaili), an Iranian in Denmark who faces deportation unless he can settle down with a Danish partner . . . Through his struggles, the film explores the performative nature of assimilation and reminds us of the steep costs of trying to forge a new life and identity in a foreign land.