Monty Majeed is a writer, film critic and cultural journalist based in Mumbai. An alumna of the Berlinale Talent Press, she currently edits the filmmaking site Long Live Cinema and contributes to other national and international publications like Deccan Herald, Mid-day, Festivalists, and MUBI Notebook.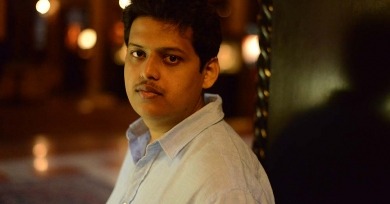 "I am not a political commentator. But as an artist, I feel that the authorities must allow dissent. There has to be a space for protest in society. There has to be freedom of expressing our disapproval of the state of things as well. This right cannot be taken away from the people."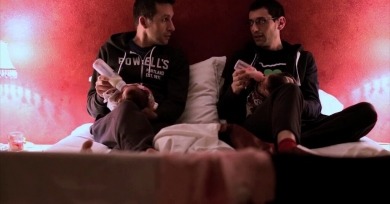 Kashish has grown into south Asia's biggest queer film festival, was voted as one of the top five LGBT festivals in the world, and is today India's only LGBT film festival given official permission to be held in a mainstream cinema hall.