Azadeh Jafari is an Iranian film writer, blogger, and translator. She writes and translates for Filmkhaneh magazine.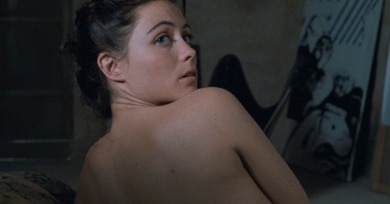 During childhood, I also had the opportunity to experience a very different cinema: global art films, broadcast in a weekly program on Iranian national TV. In comparison to classical cinema, those films were serious, disorienting, and bleak . . . they encouraged me to crave meaning by looking inside, by criticizing my own emotions.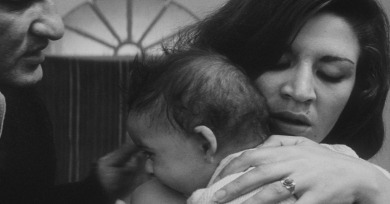 When Brick and Mirror was released in Iran, it was harshly condemned for its bleak ending, slow pace, and lack of plot. But through an episodic narrative structure in which our male protagonist encounters a variety of people and situations, Golestan creates a network of peculiar intimate encounters.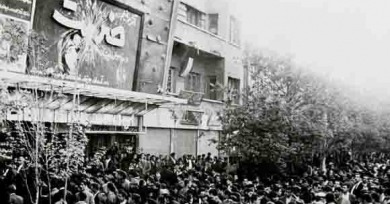 If being a cinephile—watching, thinking, talking, and writing about cinema—is at once a social and solitary activity, how could one begin to describe the paradoxical situation of an Iranian cinephile?