Lauren Du Graf is a Baltimore-based writer and a Lecturer at Goucher College.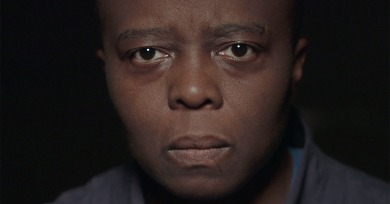 "We can look at Strong Island and see when your loved one dies in a vacuum, when the casual fragility of black life turns your childhood into a soap bubble—they are floating, and then they are gone. Tamir Rice was literally gone."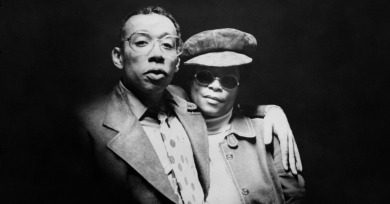 By centering on Helen, the film has a feminist streak, a badly needed course corrective for a musical genre whose histories overwhelmingly stem from the perspective of men worshipping at the altar of other men.