Azadeh Jafari is an Iranian film writer, blogger, and translator. She writes and translates for Filmkhaneh magazine.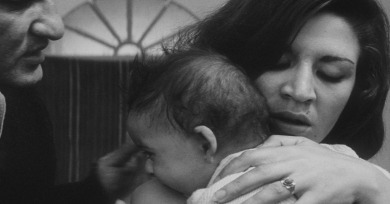 When Brick and Mirror was released in Iran, it was harshly condemned for its bleak ending, slow pace, and lack of plot. But through an episodic narrative structure in which our male protagonist encounters a variety of people and situations, Golestan creates a network of peculiar intimate encounters.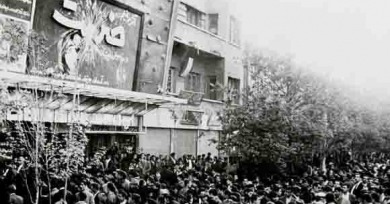 If being a cinephile—watching, thinking, talking, and writing about cinema—is at once a social and solitary activity, how could one begin to describe the paradoxical situation of an Iranian cinephile?