The world of video gaming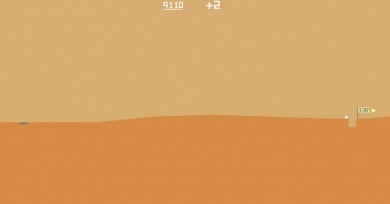 Every single stroke is added to that overall score; your overall score is always the total number of strokes you have performed. Short of deleting the game's data and reinstalling it, there are no restarts, no practicing. Just you and the desert in a constant march forward.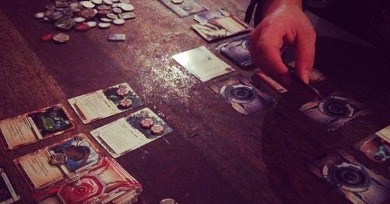 The relationship between video games and film is one of love-hate in the various discourses around the two media—the creators of each often seem to both desire and reject the credibility of the other.